A Message From Our Family
November 27, 2020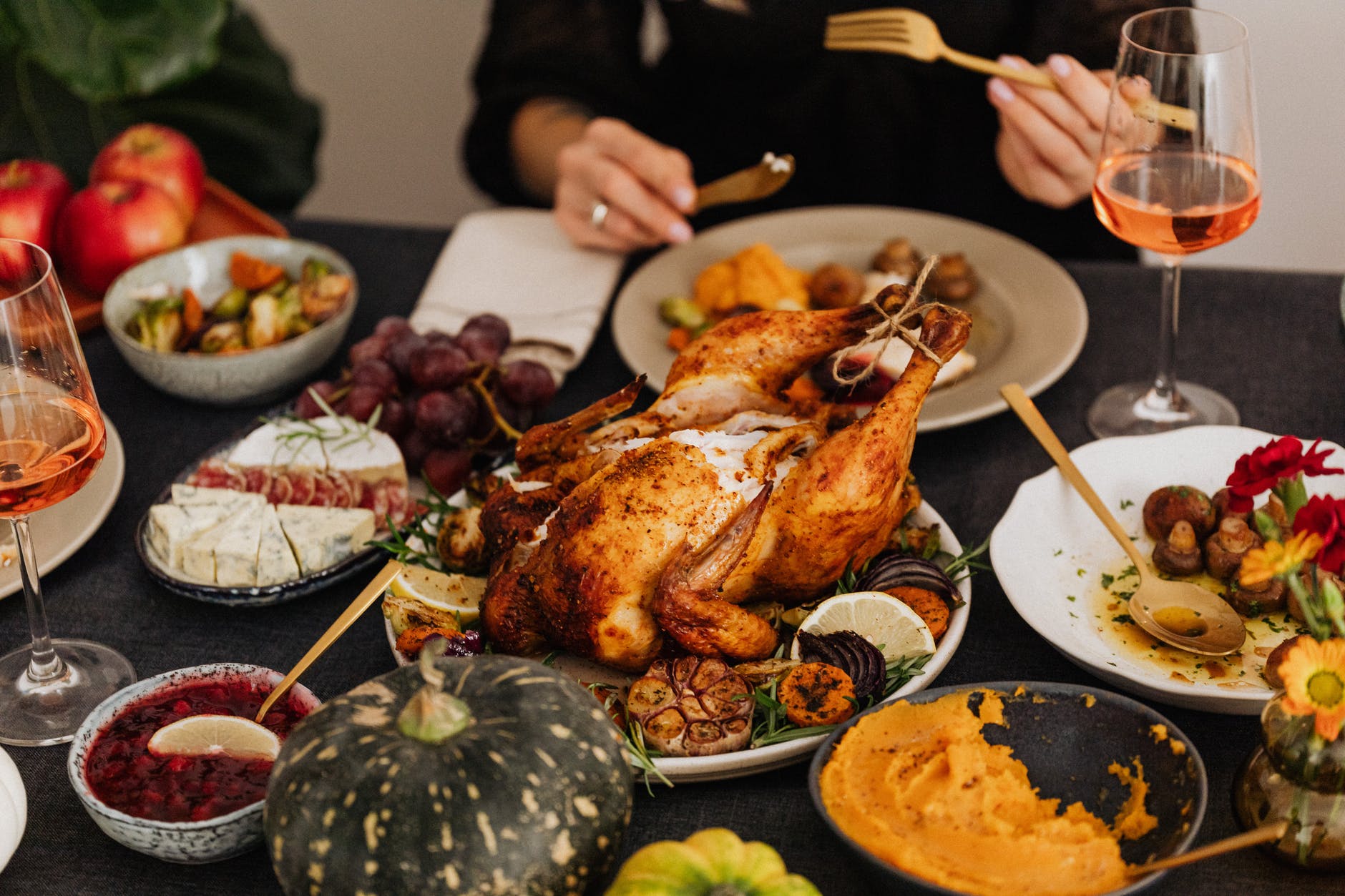 Thanksgiving was a little different this year...
... but one thing never changes: WE'RE ALWAYS THANKFUL FOR OUR FARMERS!

Our family tries to eat locally as much as possible.  We live in upstate New York so we're fortunate to have access to some of the most naturally grown vegetables, meat, poultry and dairy you can find.  In becoming involved in our personal food chain we've strengthened our health and made great relationships with our local farmers and producers.  It's so important to know where your food comes from, how it's grown, and who grows it. 
In 2020 these relationships with our family farmers became more important than ever.  They supported us just as much as we supported them, and when others were struggling with supermarket shortages, we were grateful that our food supply was nearby and plentiful.  
We want every family to be able to connect with local producers the way we have.  And we want every producer to be able to provide their local customers with easy access to their amazing products.  That's why we created Eat From Farms online sales software in 2011... and it's why we continue to improve the platform and add features that make the experience of using EFF the best it can be!  Since we're a family business, just like many of our farmers, we're able to keep our prices very affordable as our way of saying thank you to all of our farmers and producers!
If you're a local producer looking to offer your customers easy, reliable, online access to your products, contact us any time!
Let's work together -
The Eat From Farms Family
George & Barbara
Alex & Alix