Happy Holidays from Eat From Farms!
Blog
December 17, 2020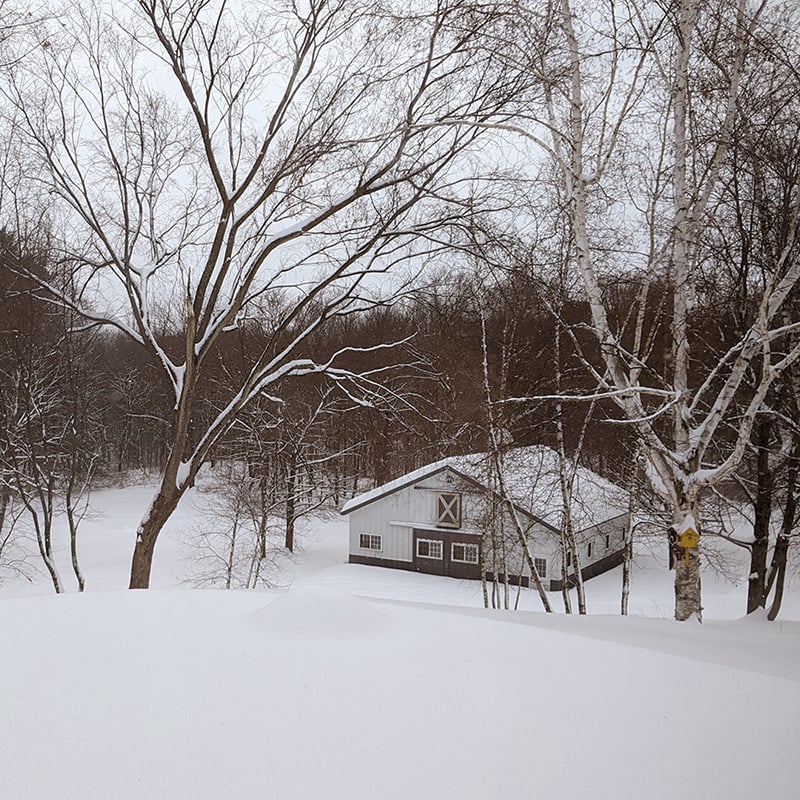 Winter is here in North America! 

This is a great time to look into boosting your retail food sales so you're ready in the spring. 
We've published some excerpts about EFF from a wonderful article by Erica Frenay:
"Selling Real Farm Products in a Virtual Marketplace". 

Erica gives great advice for people navigating the challenges of selling farm food online!
---
---
---
---
---
---
---
---
Website and Online Farm Store Powered By
Eat From Farms